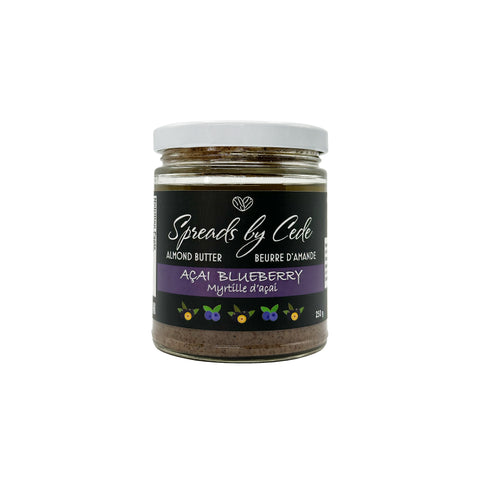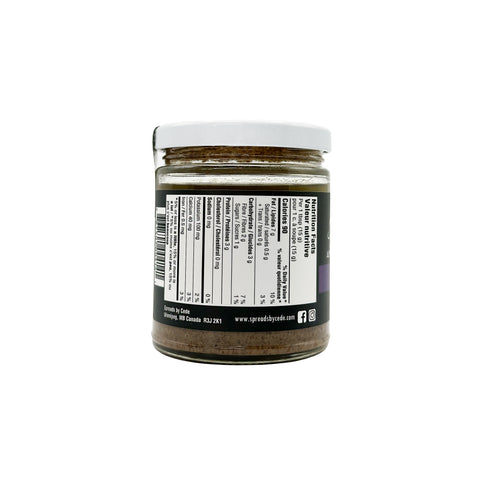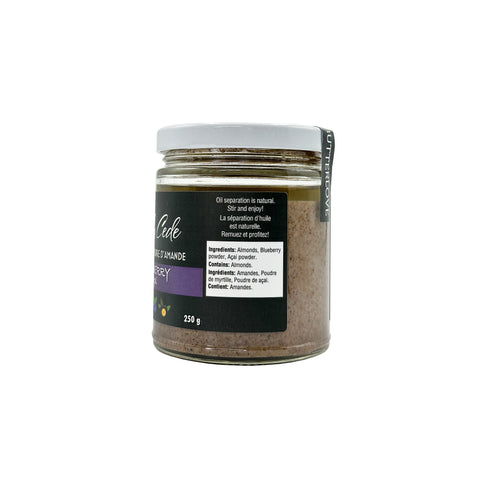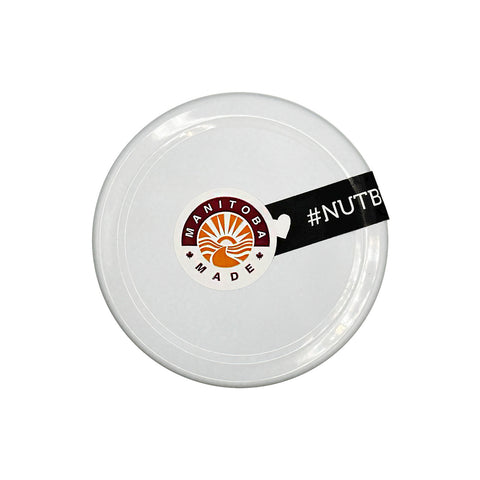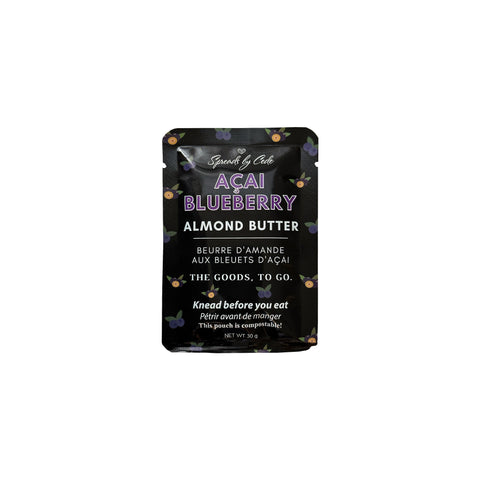 Brand:
Visit the Brand's page by clicking its name.
Almond Butter Acai Blueberry
Experience the antioxidant-rich goodness and delightful berry flavor of our Acai Blueberry almond butter. Bursting with the natural sweetness of acai and blueberries, these berries perfectly complement the almond butter base. Indulge in the versatility of this flavor by mixing it into oatmeal for a nutritious twist, drizzling it over pancakes for a fruity delight, or spreading it generously on your choice of English muffin, bagel, or classic toast.
To preserve its quality, store the almond butter at room temperature and give it a thorough stir before savoring its delicious taste.
INGREDIENTS
Almonds, blueberry powder, acai powder
Made In Manitoba