All Natural Products
Here in WellLocal, we have products that are Healthy for us and Sustainable for the earth.
We obsess about our health. We calculate food calories, check ingredients in detail, and search data through weblogs for healthy, organic, natural and eco-friendly products.
Now Explore Our Basket
​
Support Locals
Local micro-producers in Canada contribute a lot to our people. In Manitoba, for example, the excellent diverse grassroots activity causes a healthy and sustainable household income. The more we support local small-scaled businesses, the more we are independent and risk-free from collapse.
​
We look for products you love, then we look for and bring Manitoba or Canada-made ones to our shop.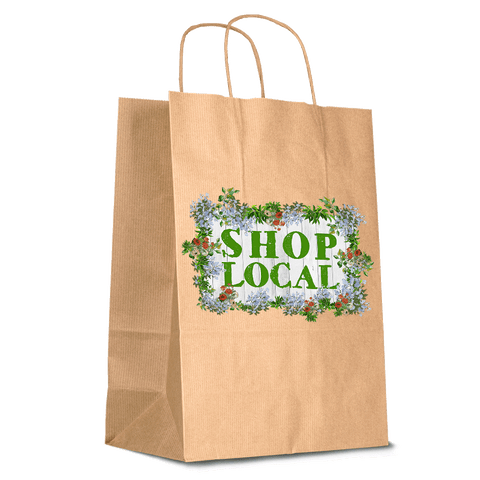 If you visit Steinbach, we are more that happy to see you at the store

If you are not satisfied with your purchase, please retun it to the store

Enjoy free local delivery in Steinbach, and for orders over $50 in Winnipeg

Collecting a combination of healthy Manitoba / Canada made products