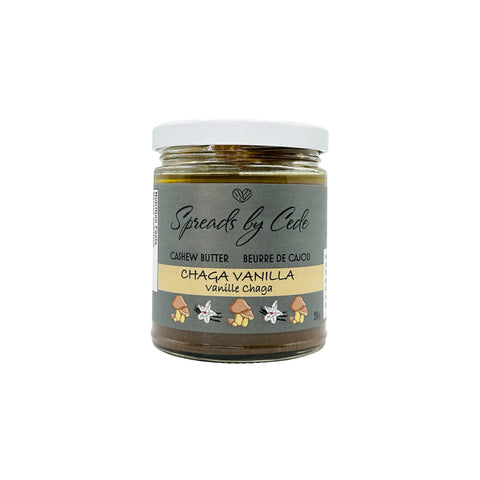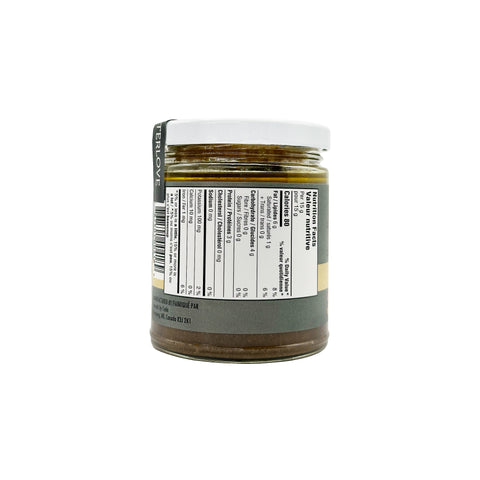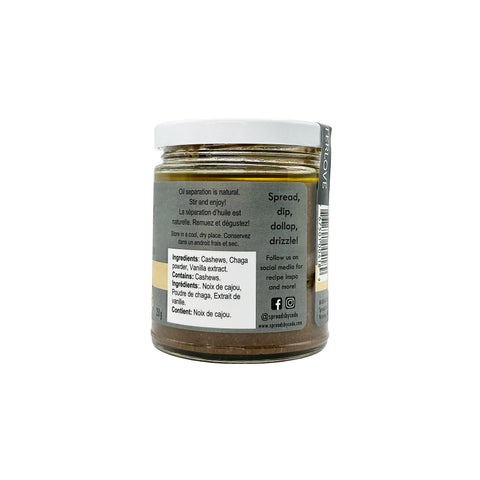 Brand:
Visit the Brand's page by clicking its name.
Cede Chaga Vanilla Cashew Butter
Chaga Vanilla Cashew Butter features organic components, including fairly traded cashews. Chaga, a functional mushroom, is recognized for its numerous valuable nutritional attributes such as antioxidants, B vitamins, fiber, and more. Its natural taste is concealed by the smooth and delectable blend of cashews and vanilla, creating a jar of goodness reminiscent of cookie dough (with added functionality). This delightful flavor can be savored on toast, paired with fresh fruit, or incorporated into baked treats!
Made In Manitoba