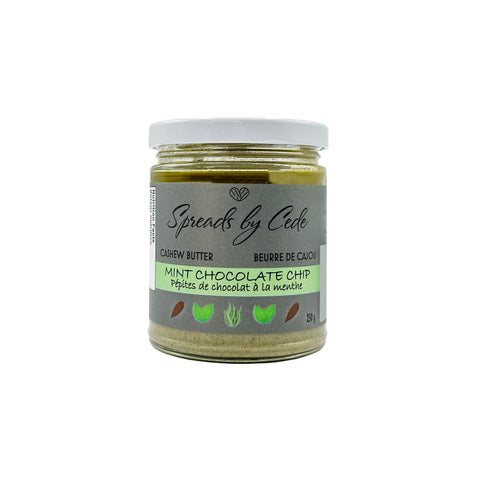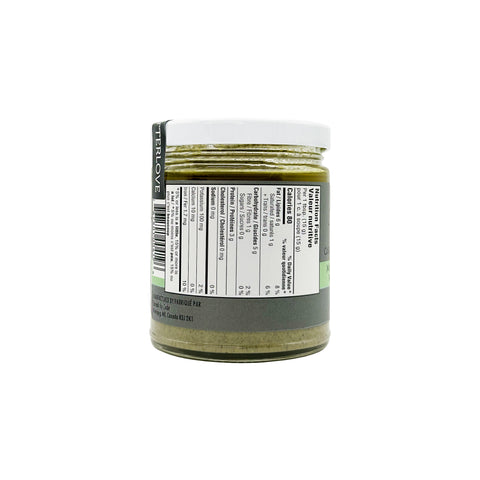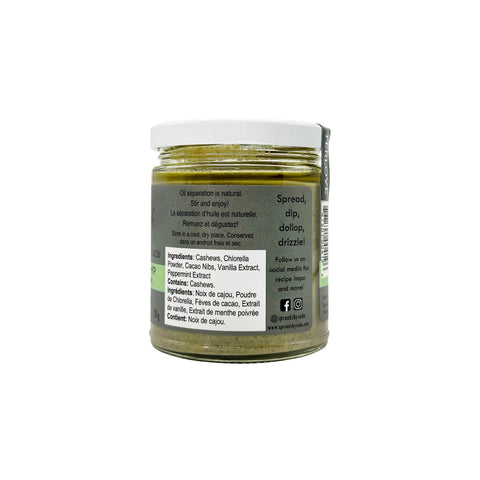 Brand:
Visit the Brand's page by clicking its name.
Cede Mint Chocolate Chip Cashew Butter
We transformed your beloved ice cream flavor into cashew butter – that's right, we made it happen!
This unique flavor incorporates the classic Mint Chocolate Chip taste but with some distinctive and nutritious ingredients. Hang in there, because this is both delicious and beneficial for you!
To naturally impart color to this cashew butter, we've included Chlorella powder, a highly nutritious green algae. Additionally, we've introduced cacao nibs to provide the "chip" in the chocolate and a touch of crunch to your spread.
Made In Manitoba