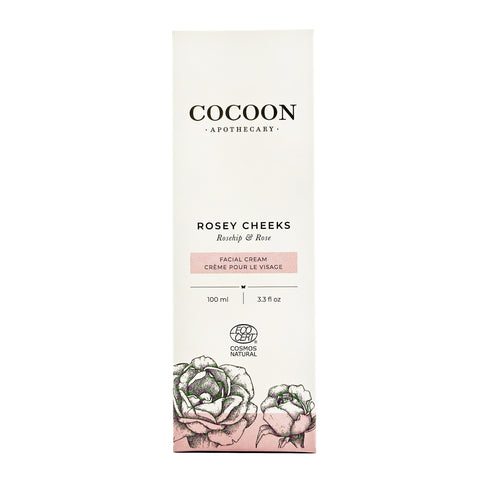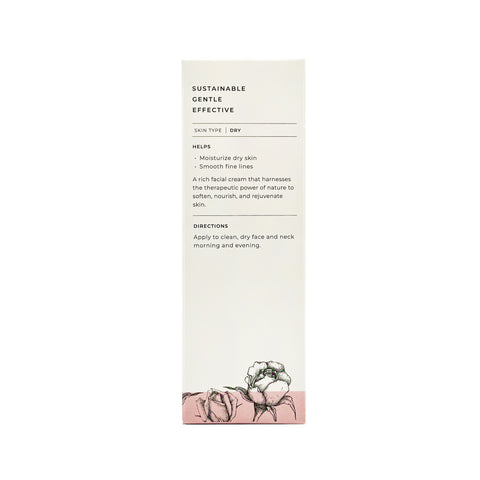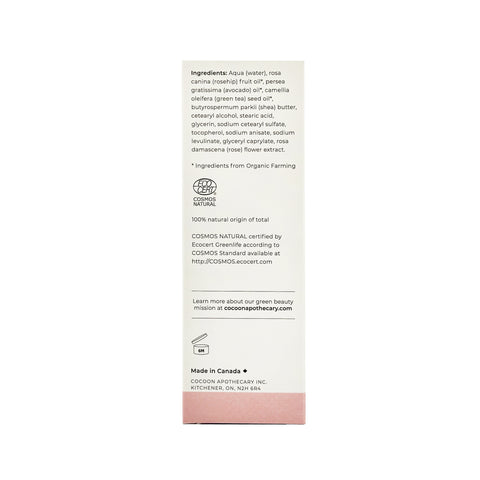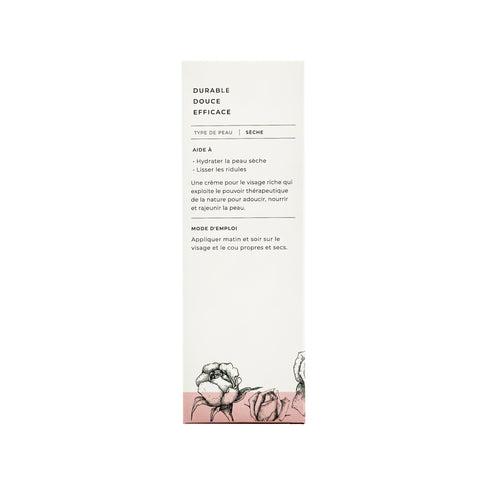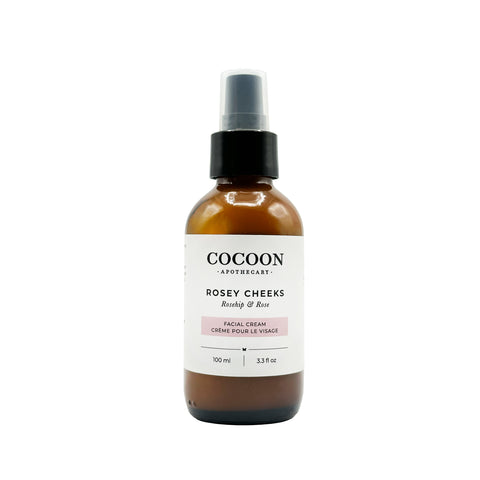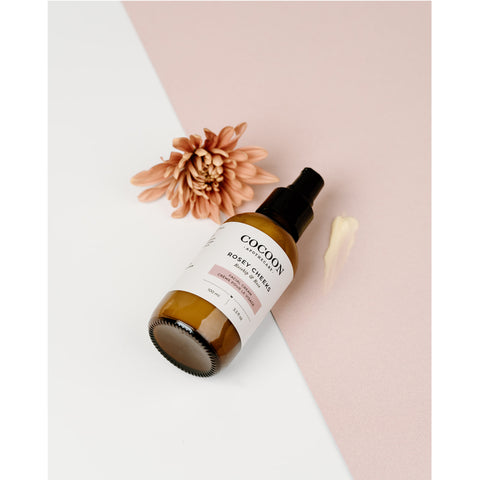 Brand:
Visit the Brand's page by clicking its name.
Cocoon Rosey Cheeks Facial Cream
Cocoon Apothecary's nourishing facial cream sounds like a wonderful option for those looking to experience the rejuvenating benefits of natural ingredients. The emphasis on using organic oils to soften, nourish, and revitalize the skin showcases a commitment to harnessing the therapeutic power of nature.
The careful selection of each ingredient based on its ability to promote smooth, firm, and radiant skin is impressive. By incorporating these specific ingredients into the formula, the facial cream offers a comprehensive approach to skincare. It not only provides nourishment but also addresses concerns such as improving elasticity and texture.
The fact that the formula is non-greasy and easily absorbed is a great feature, as it allows for comfortable use both during the day and at night. This versatility is convenient for individuals who prefer a single product that can be incorporated into their entire skincare routine.
The promise of visibly younger and revitalized skin with regular use is enticing. The ability to provide a matte finish while maintaining hydration throughout the day is also noteworthy.
 Suitable for Dry Skin
Ingredients:
Water, rosehip oil*, avocado oil*, green tea oil*, shea butter*, cetearyl alcohol, stearic acid, glycerin, sodium cetearyl sulfate, tocopherol, sodium anisate, sodium levulinate, glyceryl caprylate, rose flower extract.
*certified organic
How to Use:
   Apply to clean, dry face and neck every morning and evening.
Smells Like:
   Rose