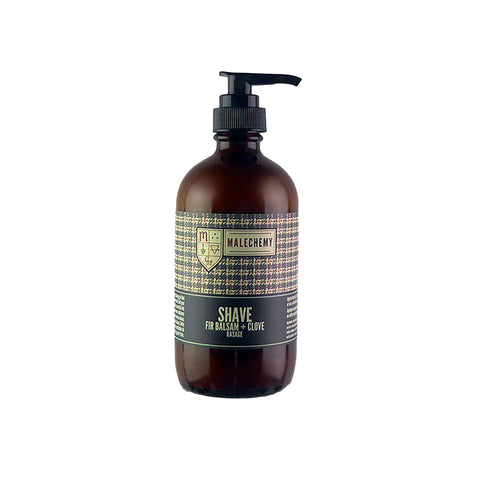 Brand:
Visit the Brand's page by clicking its name.
Cocoon Shave
Cocoon Shave
Luxe Foaming Shave Lotion for Your Best Shave
Elevate your shaving experience with our luxurious foaming shave lotion, boasting a silky-textured formula that's thoughtfully crafted for the perfect glide. Beyond its impeccable performance, this gentle shave lotion features plant-based ingredients that pamper your skin, calming dry irritations, and reducing ingrown hairs and razor bumps. Tailored for sensitive skin, it's not only effective but also environmentally conscious, formulated with natural, biodegradable ingredients and free from propellants. Make the choice for a greener, skin-friendly, and economically sustainable shaving ritual.
HERO INGREDIENTS:
Aloe Vera
Coconut Oil
Cucumber
Full Ingredient List:
Water
Virgin coconut oil*
Coco glucoside
Glycerin
Cucumber
Aloe leaf juice powder*
Xanthan gum
Sodium levulinate
Sodium anisate
Tocopherol
Fir balsam essential oil
Vanilla essential oil
Clove essential oil*
*Certified Organic
How To Use:
Apply directly to your skin and work into a lather, or use a shave brush for a foamier texture.
Size:
Available in a 250 ml / 8.33 fl oz glass bottle with a convenient pump.
Smells Like:
The warm and inviting notes of fir balsam, clove, and vanilla.
Packaging:
Presented in a glass bottle that's eco-friendly and reusable.
pH: