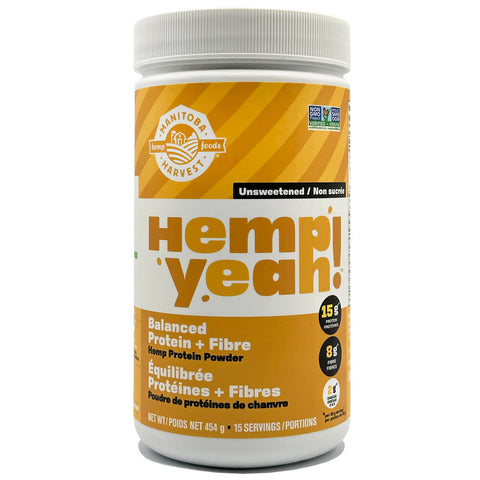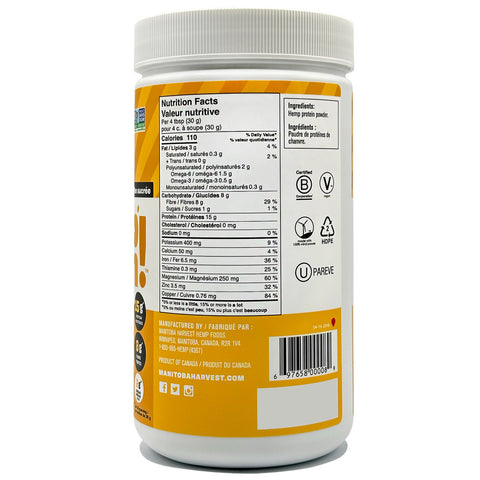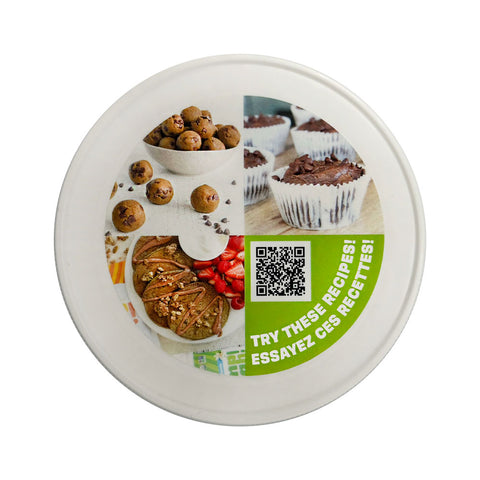 Brand:
Manitoba Harvest
Visit the Brand's page by clicking its name.
Hemp Yeah! Balanced Protein + Fibre
Looking to satisfy your protein and fiber needs? Look no further than this potent plant-based protein powder. Each serving of Hemp Yeah! Balanced Protein + Fibre delivers a substantial 15g of protein and 8g of fiber. Crafted with a single ingredient, hemp protein powder, this product offers a wholesome and natural solution. With its unsweetened formulation, it proves to be a versatile choice that can be seamlessly incorporated into your favorite smoothies. Additionally, it serves as an excellent baking ingredient, elevating your cupcakes, muffins, pancakes, and more with its nutritional benefits.
Ingredients: Hemp protein powder
15g Plant Protein
8g Fibre
2g Omegas 3 & 6
Non-GMO, Vegan