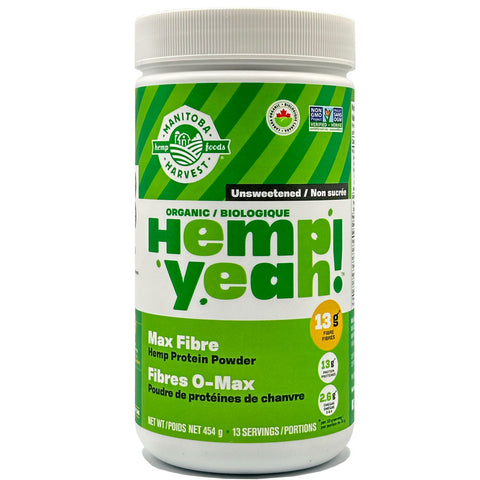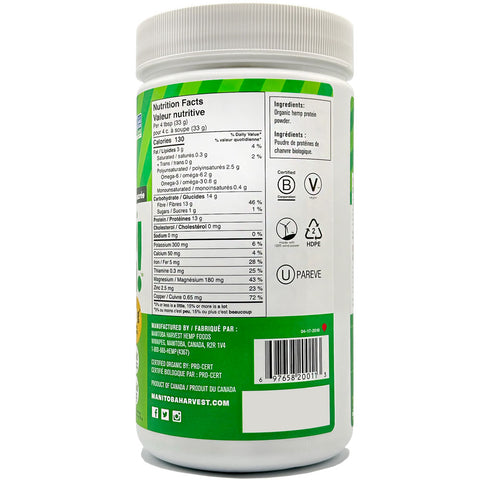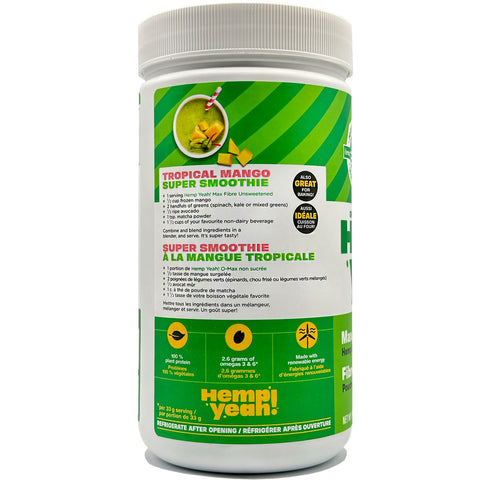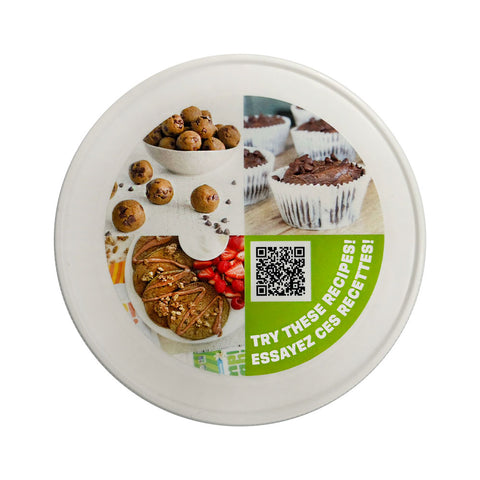 Brand:
Manitoba Harvest
Visit the Brand's page by clicking its name.
Hemp Yeah! Max Fibre Unsweetened
If you're aiming to increase your dietary fiber intake, consider opting for Unsweetened Hemp Yeah! Max Fibre Protein Powder. This protein powder is specifically designed to provide a generous amount of fiber, with each serving containing 13g, which amounts to 46% of your recommended daily intake. The product is composed solely of organic hemp protein powder, offering a simple and wholesome option. Enjoy Hemp Yeah! Max Fibre Protein Powder by blending it into your preferred smoothie for an added nutritional boost or incorporate it into your baking recipes as a flour substitute.
Ingredient: Organic hemp protein powder
13g Fibre
13g Plant Protein
Organic
Vegan