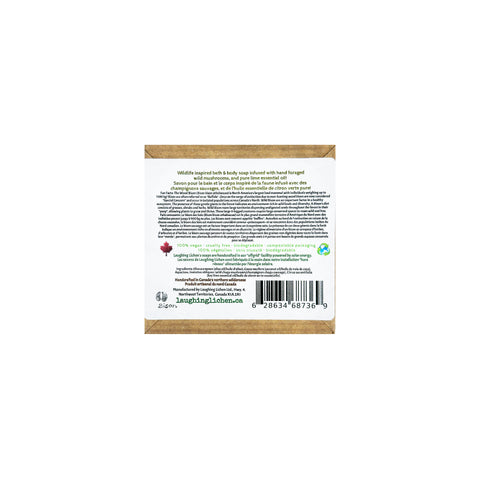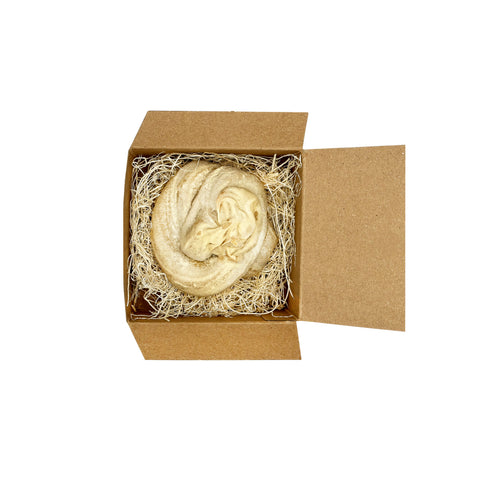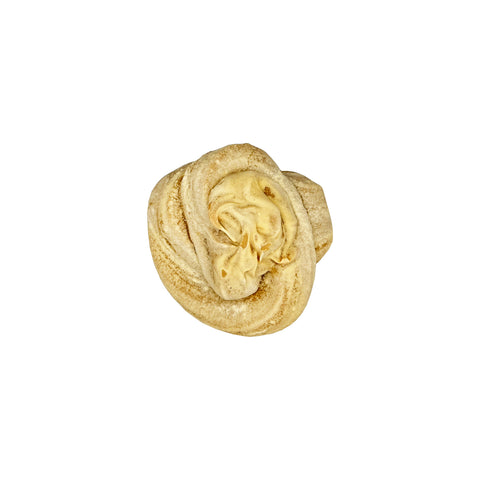 Brand:
Visit the Brand's page by clicking its name.
Laughing Bison Poop Soap
 Give the gift that brings a smile. These soaps might look like real bison "scat" but are purely fun with educational content and useful biology facts about Canada's northern wildlife species on each box. Learn about how important Canada's wild Bison aka "buffalo" are for seed dispersal and plant diversity in the forest.  Scented with pure lime essential oil.
Weight: 150 gr
https://laughinglichen.ca/product/bison-poop-soap/