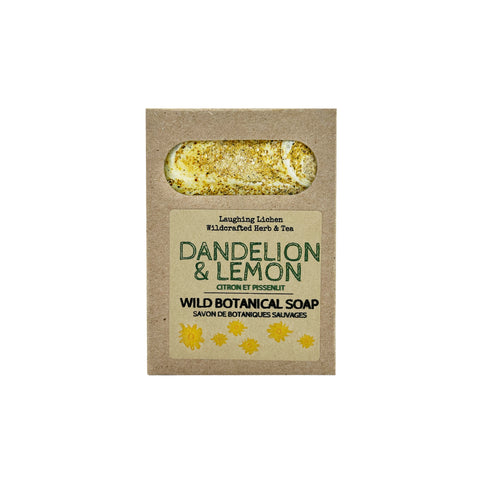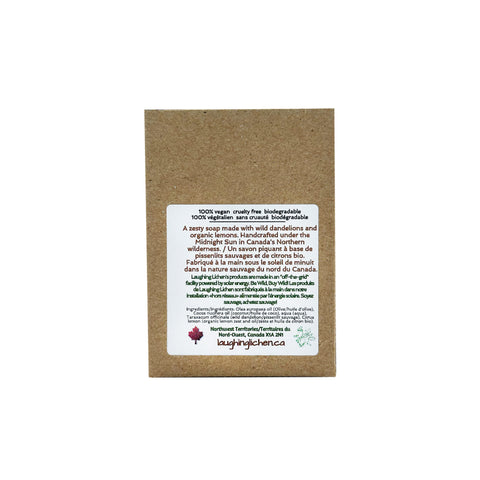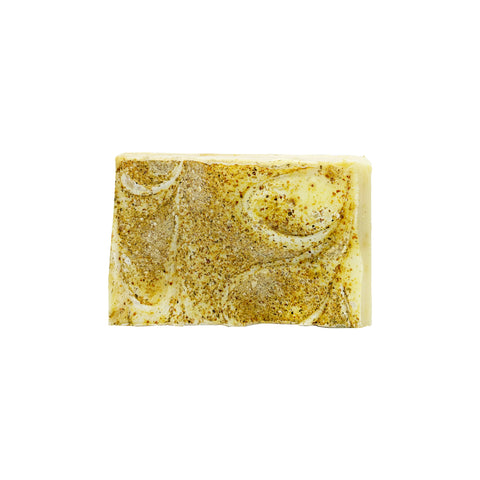 Brand:
Visit the Brand's page by clicking its name.
Laughing Soap Dandelion and Lemon
Laughing Soap Dandelion and Lemon - Nature's Zesty Cleanse
Pure and Vibrant Cleanliness
Embrace the vitality of nature with Laughing Soap Dandelion and Lemon. This all-natural soap bar is a zesty celebration of the wild. Crafted with care, it's infused with the vibrant hues of wild Dandelions and the essence of organic Lemons, making it a fragrant symphony of freshness.
Embrace the Vegan Glow
Our Dandelion and Lemon Soap is not just a cleansing bar; it's a commitment to the environment. As a 100% vegan soap, it resonates with the ideals of a cruelty-free, eco-conscious lifestyle. The cold-processed method ensures the purity and integrity of each bar.
A Citrus Burst of Freshness
Start your day with a citrus burst that invigorates your senses. This soap captures the essence of wild Dandelion blossoms and the zesty notes of organic Lemon zest and essential oil. The harmonious base of pure Olive Oil and Coconut Oil makes it gentle on the skin while delivering an invigorating cleanse.
A Soap for All Seasons
Laughing Soap Dandelion and Lemon isn't just a soap; it's an experience. Whether you choose it for your everyday shower ritual, handwashing, or even as a shaving companion, it infuses nature's vibrancy into every use. The thoughtfully compostable box adds an eco-friendly touch, making it a choice you can feel good about.
Discover the Radiance of Nature
Our soap is a testament to the beauty of natural living, celebrating the wilderness and bringing it into your daily routine. Experience the pure, vibrant, and zesty clean that only Laughing Soap Dandelion and Lemon can deliver.