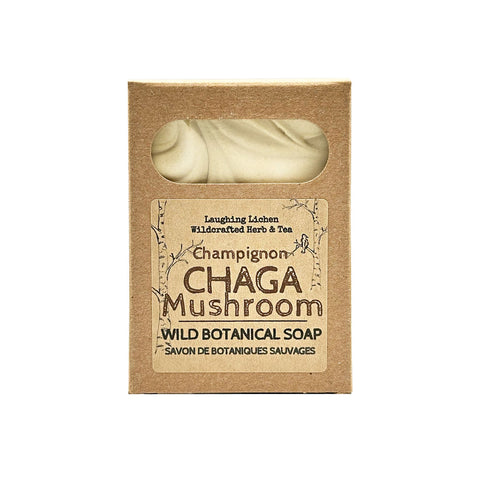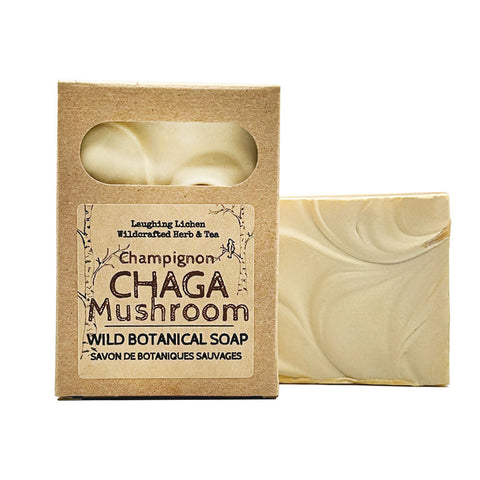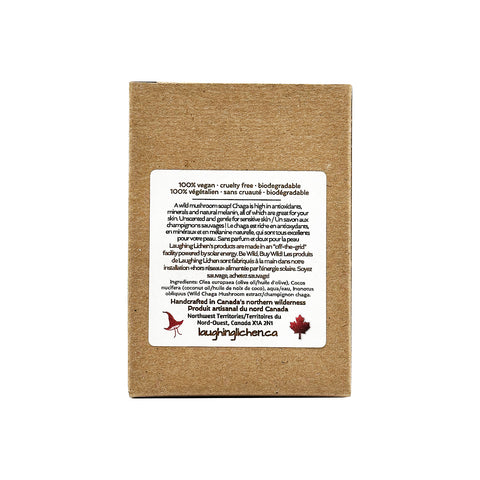 Brand:
Visit the Brand's page by clicking its name.
Laughing Soap Wild Chaga
The use of Wild Chaga Fungi in soap products as a beneficial ingredient for the skin is interesting. Melanin, a pigment found in Chaga mushrooms, has been associated with potential skin benefits, including protection against harmful UV radiation. Antioxidants, also found in Chaga mushrooms, can help neutralize free radicals and reduce oxidative stress on the skin.
A plain soap with no scent can be appealing to individuals who prefer fragrance-free or hypoallergenic products. It can be a suitable option for those with sensitive skin or those who simply prefer unscented options.
The vegan and biodegradable nature of the soap aligns with sustainable and environmentally friendly practices. Using products that are manufactured using solar energy and packaged in compostable materials further contribute to minimizing environmental impact.
Vegan, biodegradable, manufactured using solar energy, packaged in a compostable box
Three main ingredients: Olive oil, coconut oil and wild chaga fungi.